Lanier Ford Shareholder honored with City Holiday
Mayor Tommy Battle declared Friday, Nov. 3rd, Fred Coffey, Jr. Day in the City of Huntsville!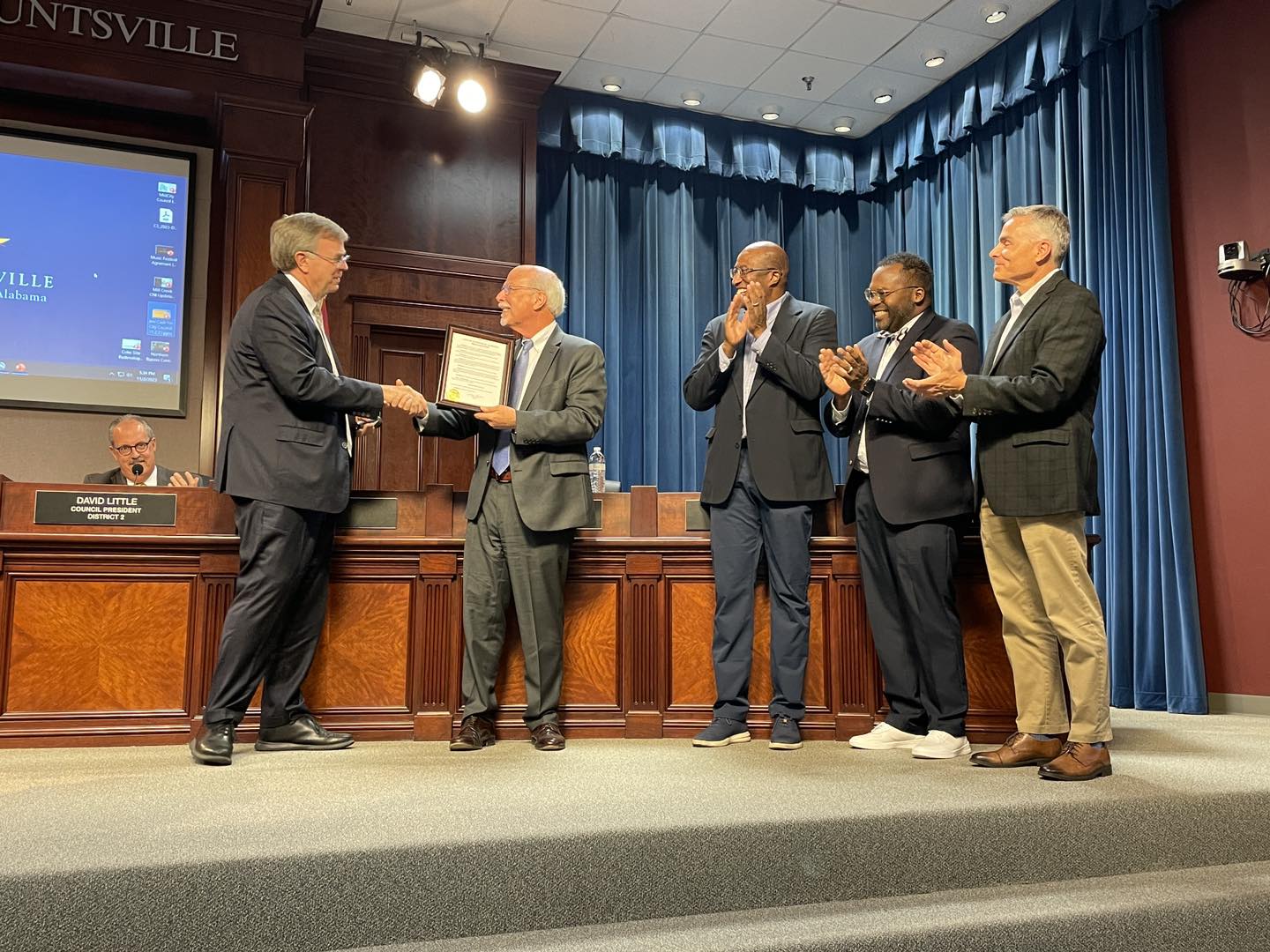 Mr. Coffey spent 15 years on the City's Board of Zoning Adjustment. With 12 meetings per year, that equals out to 700+ hours of public service — not counting the work outside the 1st floor chambers.
Congratulations, Fred! We are so proud to have you at Lanier Ford.
Attorneys Related to this News Item
Items on this web page are general in nature. They cannot—and should not—replace consultation with a competent legal professional. Nothing on this web page should be considered rendering legal advice.