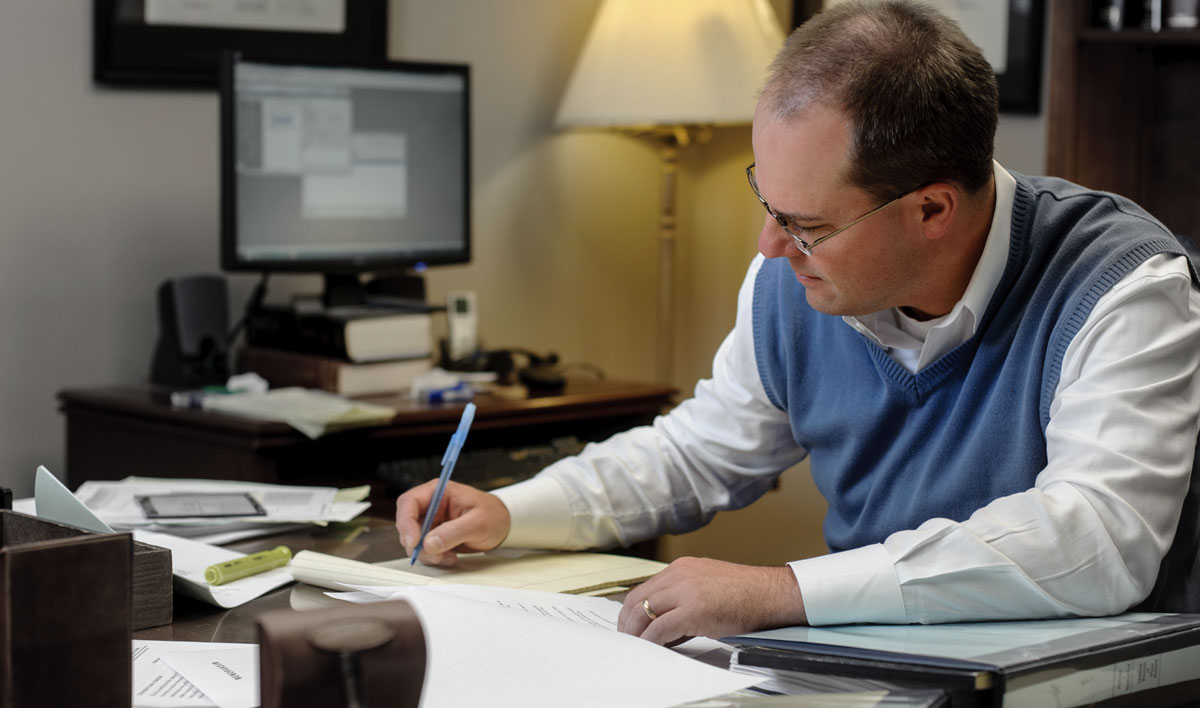 Profile
Mr. Bailey is a civil defense trial attorney. He represents health care providers and nursing homes in medical liability cases. He defends trucking companies, insurance carriers, insureds, and businesses in injury-related lawsuits. He has litigated matters in Alabama state trial courts, federal trial courts, and arbitration.
Professional Affiliations
Fellow, American Bar Foundation (2015)
International Association of Defense Counsel (IADC)
Alabama Defense Lawyers' Association
Member, Board of Directors (2014-17)
Huntsville-Madison County Bar Association
Alabama Bar Association
President, Young Lawyers' Section, 2009-2010
Education
J.D., 1999, University of Alabama, Tuscaloosa, AL
Senior Editor, Alabama Law Review
Bench and Bar Legal Honor Society
B.A., 1996, Davidson College, Davidson, NC
Court Admissions
United States Court of Appeals for the Eleventh Circuit
United States District Courts
Northern District of Alabama
Middle District of Alabama
Western District of Tennessee
All Alabama state courts
Other Experience
Mr. Bailey is the author of two novels: The Professor and Between Black and White. The Professor won the 2014 Beverly Hills Book Award for legal thriller of the year. Both novels are Amazon best sellers.

© 2016