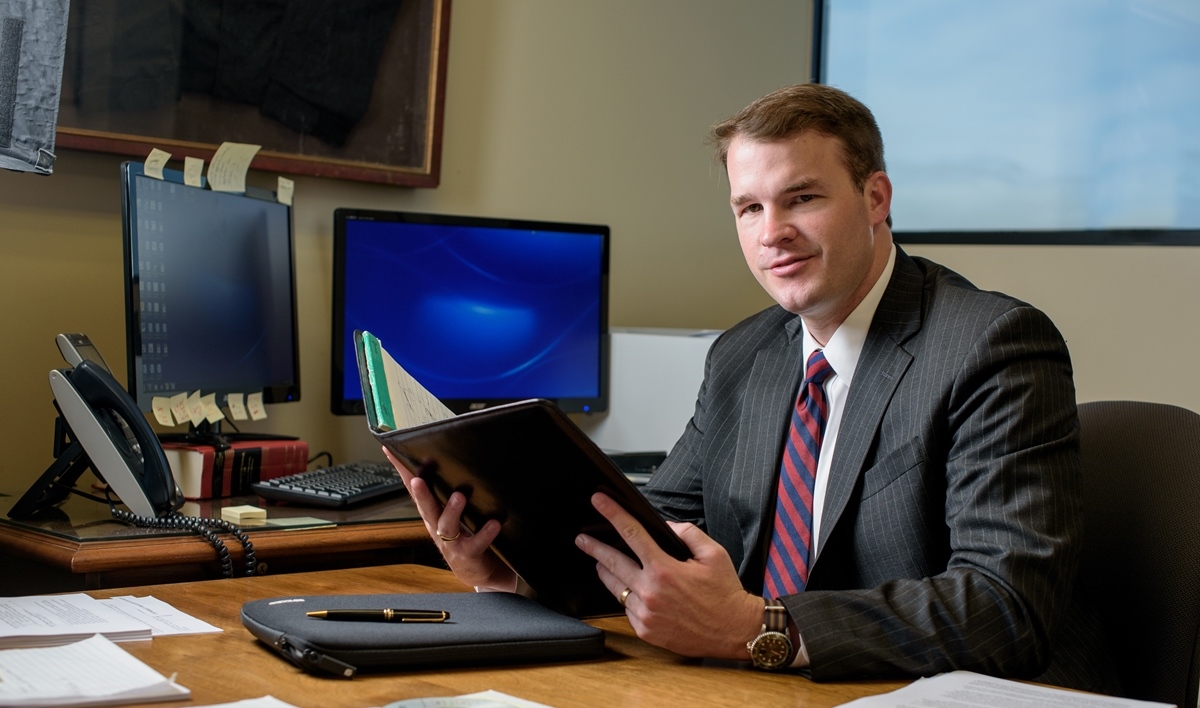 Profile
Mr. FitzGerald advises corporate and individual clients on a broad range of business-related matters at all stages of the business life cycle. He assists clients with various corporate transactions, such as mergers, stock sales, asset sales, and other commercial and business-related transactions.
Professional Affiliations
Alabama Bar Association
Education
J.D., 2016, University of Alabama, Tuscaloosa, AL
Symposium Editor and Junior Editor, Journal of the Legal Profession
Bench and Bar Legal Honor Society
B.B.A., 2005, University of Montevallo, Montevallo, AL
Cadet Captain, U.S. Army Reserve Officer Training Corps
Marion Military Institute, Marion, Alabama
Bar Admissions
Alabama, 2017
Court Admissions
All Alabama Courts
Other Experience
Held a top-secret DoD SCI security clearance, currently holds a secret clearance.
Commander of Advanced Operations Base, Sahel in Trans-Sahara Africa in 2020.
Financial advisor with Merrill Lynch, Birmingham, AL (2005-2008).
U.S. Army Special Forces Officer (Green Beret), with service as a SFODA Commander in Iraq and Qatar.
Currently a Special Forces Officer in the Alabama Army National Guard with the rank of Major.
Foreign-language proficiency in Arabic and French.
Commander of a Special Forces Operational Detachment Alpha (A-Team) for 36 months.