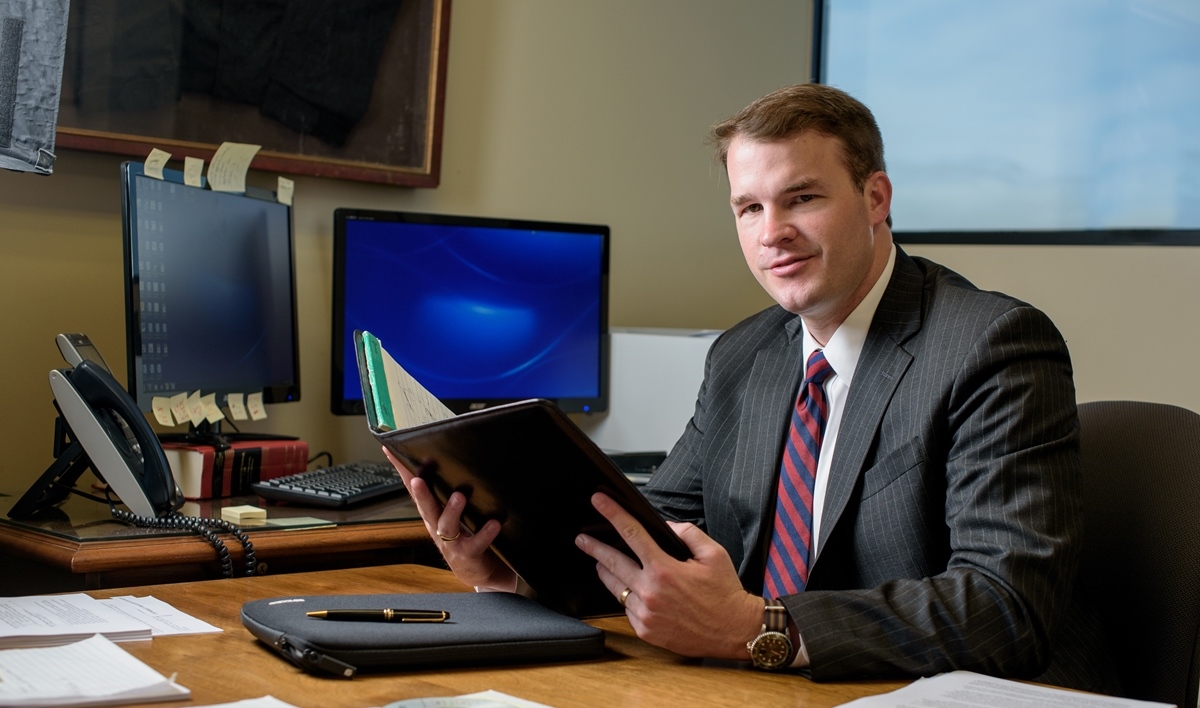 Profile
Mr. FitzGerald's practice is centered on business and corporate law, especially corporate transactions and franchising. He works on legal matters involving contract review, asset purchase agreements, and mergers and acquisitions. He also assists clients in structuring transactions that facilitate business growth and development.
Professional Affiliations
Alabama Bar Association
Education
J.D., 2016, University of Alabama, Tuscaloosa, AL
Symposium Editor and Junior Editor, Journal of the Legal Profession
Bench and Bar Legal Honor Society
B.B.A., 2005, University of Montevallo, Montevallo, AL
Cadet Captain, U.S. Army Reserve Officer Training Corps
Marion Military Institute, Marion, Alabama
Bar Admissions
Alabama, 2017
Court Admissions
All Alabama Courts
Other Experience
Financial advisor with Merrill Lynch, Birmingham, AL (2005-2008).
U.S. Army Special Forces Officer (Green Beret), with service as a SFODA Commander in Iraq and Qatar. Currently a Special Forces Company Commander in the Alabama Army National Guard with a rank of Major.
Top-Secret Security Clearance with SCI.
Foreign-Language proficiency in Arabic and French.
Commander of a Special Forces Operational Detachment Alpha (A-Team) for 36 months.