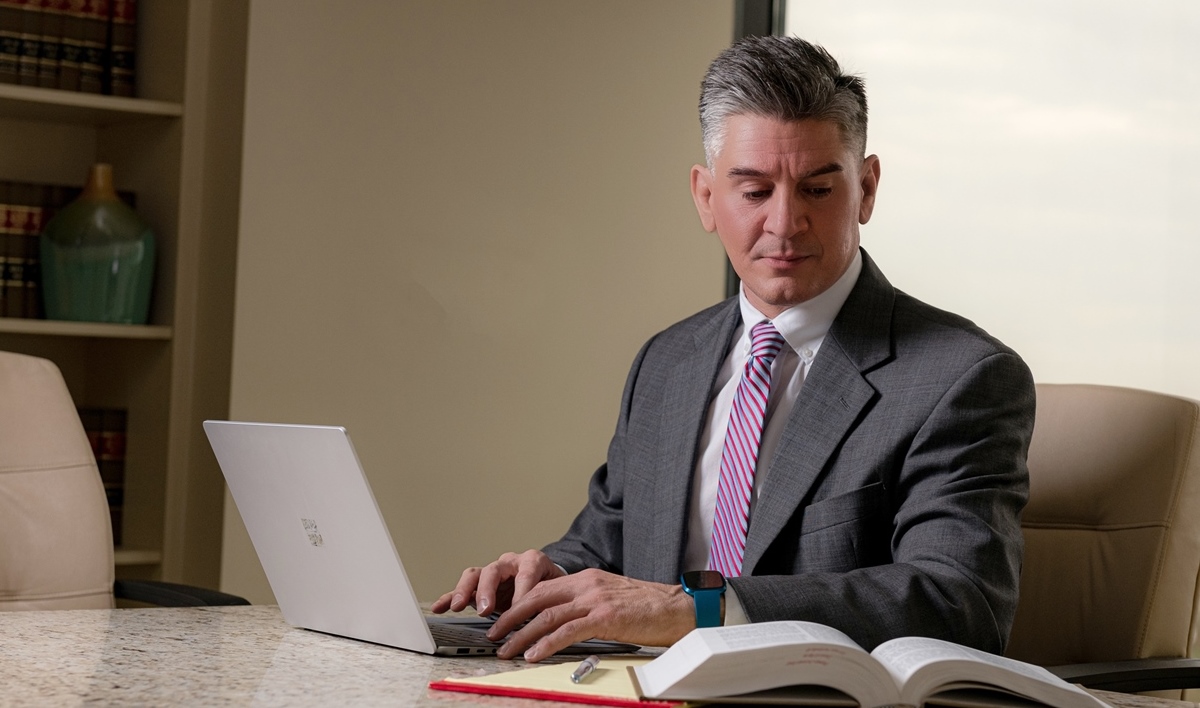 Profile
Mr. Powers focuses his extensive federal and state civil and criminal tax-controversy experience involving income taxes, sales taxes, employment taxes, excise taxes, and corporate taxes into a client-centered practice for individuals and entities facing sensitive and intrusive government inquiries from civil audits, criminal investigations, and administrative appeals.
As a former IRS Chief Counsel attorney, trial attorney for the Alabama Department of Revenue, and most recently, a former Deputy Attorney General for the State of Alabama who held the position of Director of Investigations for the Alabama Department of Revenue, he acquired considerable experience managing complex civil tax examinations, administrative appeals, and investigations of complex criminal tax-fraud cases. In fact, he wrote the current Tax Fraud Manual by which many of Alabama's Department of Revenue employees are trained in tax-fraud detection and referrals.
Mr. Powers routinely provides advice and counsel to successful individuals, closely held entities, and corporations involving both domestic and foreign tax-related issues, and internal corporate governance.
Mr. Powers has provided initiative development and training for tax compliance to federal, state, and municipal entities.
Publications
Tax Fraud Manual, published by the Alabama Department of Revenue and used to train department employees in detecting tax fraud.
Professional Affiliations
American Bar Association
Alabama Bar Association
New York Bar Association
Education
LL.M. in Taxation, 2002, University of Florida Levin College of Law, Gainesville, FL
J.D., 2001, Roger Williams University School of Law, Bristol, RI
B.A., 1995, Utica College of Syracuse University, Utica, NY
Bar Admissions
Alabama, 2003
New York, 2002
Court Admissions
U.S. Tax Court
U.S. Court of Appeals for the Eleventh Circuit
U.S. District Courts
Middle District of Alabama
Southern District of Alabama
Other Experience
Deputy Alabama Attorney General, Chief Tax Investigator, and Director of Investigations, Alabama Department of Revenue (ADR), Montgomery, AL, 2015-2018.
Assistant Attorney General, ADR, Montgomery, AL, 2003-2015 (except for time working with the IRS). During his time with the ADR, Mr. Powers served as an administrative hearing officer under the Alabama Administrative Procedures Act.
Senior Attorney, U.S. Internal Revenue Service, Greensboro, NC, 2006-2007.
Police Officer, Syracuse, NY, 1995-1997.