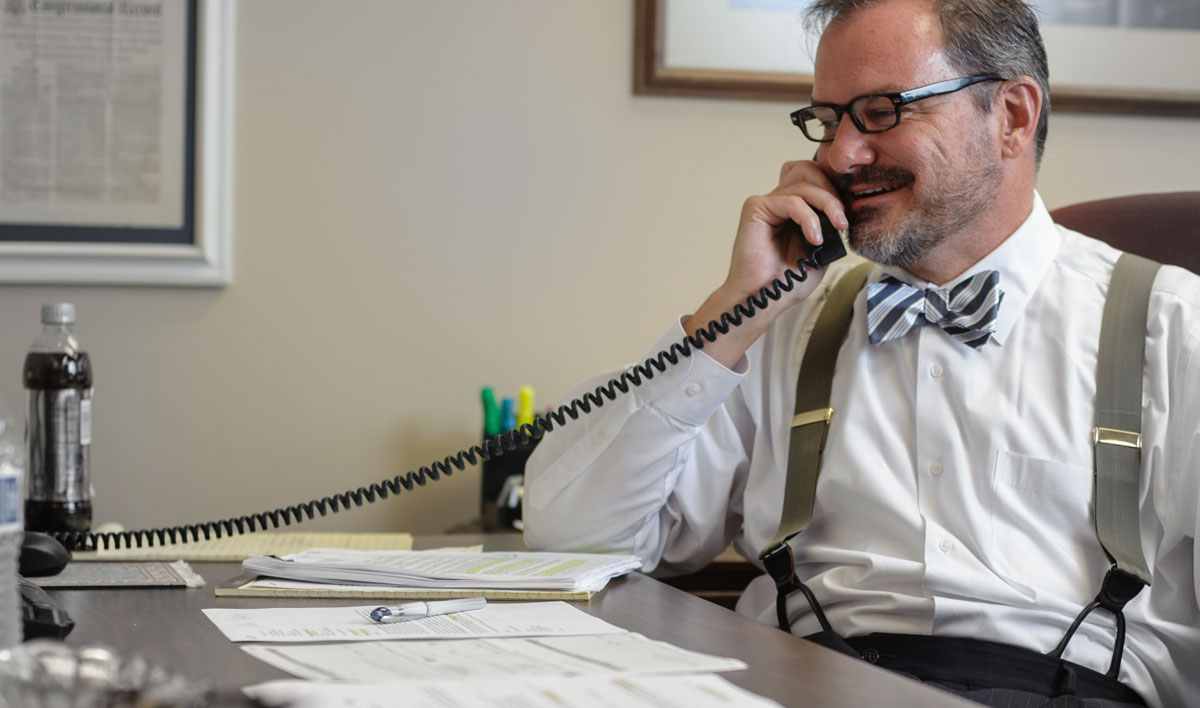 Profile
Mr. Marion represents companies in litigation involving intellectual property (patents, trademarks, copyrights, and trade secrets, etc.), including matters involving infringement, likelihood of confusion, and unfair competition.
Mr. Marion represents government contractors in all aspects of the government-contractor relationship, including advising clients about the Federal Acquisition Regulation (FAR) and defending contractors in adversarial proceedings such as bid protests. He also represents parties before the U.S. Department of Defense and Defense Office of Hearings and Appeals (DOHA) concerning the potential loss of security clearance. Mr. Marion's government practice includes representing national and international governmental agencies in domestic and international arbitrations.
Mr. Marion also defends companies and executives in complex commercial disputes in state and federal courts as well as arbitration. He represents companies in many different industries in actions involving claims of breach of contract, business torts, fraud, and breach of restrictive covenants such as non-compete and non-solicitation provisions.
Representative Cases
Regularly represents clients before the Trademark Trial and Appeal Board of the U.S. Patent and Trademark Office.
Represented an international governing agency in a dispute over scope of deliverables in multi-billion dollar missile defense contract.
Represented a large software company in arbitration involving alleged breach of contract for project located in multiple theaters of war.
Represented parties before U.S. Department of Defense and Defense Office of Hearings and Appeals (DOHA) concerning potential loss of security clearances.
Represented government contractors in bid protests involving government agencies, such as the U.S. Customs and Border Patrol and U.S. Department of Defense.
Counseled broker-dealer and registered investment advisor on regulatory and compliance issues involved in combination of firms with over $2 billion in assets under management.
Publications
"Show Me The Money: How Investment Banks Can Enhance the Likelihood of Having Their Fees Paid in Full for Services Provided in Turnarounds and Restructurings, " ABI Investment Banking Newsletter (Winter 2008).
"The Preferential Tug of War: What To Do When a Bankrupt Company's Trustee Tries To Get You To Return Payments Received," The Financial Manager (published by the Broadcast Cable Financial Management Association, November-December 2007).
"Confusion over Bankruptcy Estate Valuations: A Case of Losing the Forest for the Trees," Cumberland Law Review (2006).
Professional Affiliations
Federal Bar Association
Alabama Bar Association
Huntsville-Madison County Bar Association
State Bar of Georgia
Education
J.D., cum laude, 2006, Cumberland School of Law, Samford University, Birmingham, AL
Member, Cumberland Law Review
Winner, Haley Trial Competition (2005)
Runner-up, Parham Williams Trial Competition (2004)
B.A., magna cum laude, 2003, Georgia State University, Atlanta, GA
Bar Admissions
Georgia, 2006
Alabama, 2014
Court Admissions
U.S. Court of Appeals for the Eleventh Circuit
U.S. Court of Federal Claims
U.S. Court of International Trade
U.S. District Courts
Northern District of Alabama
Northern District of Georgia
Middle District of Georgia
U.S. Bankruptcy Courts
Northern District of Alabama
Northern District of Georgia
All Alabama state courts
All Georgia state courts
Other Experience
Huntsville-Madison County Chamber of Commerce
Member, Executive Committee, 2016
Member, Board of Directors, 2016
Adjunct Lecturer in Business Law, University of Alabama in Huntsville, 2016–