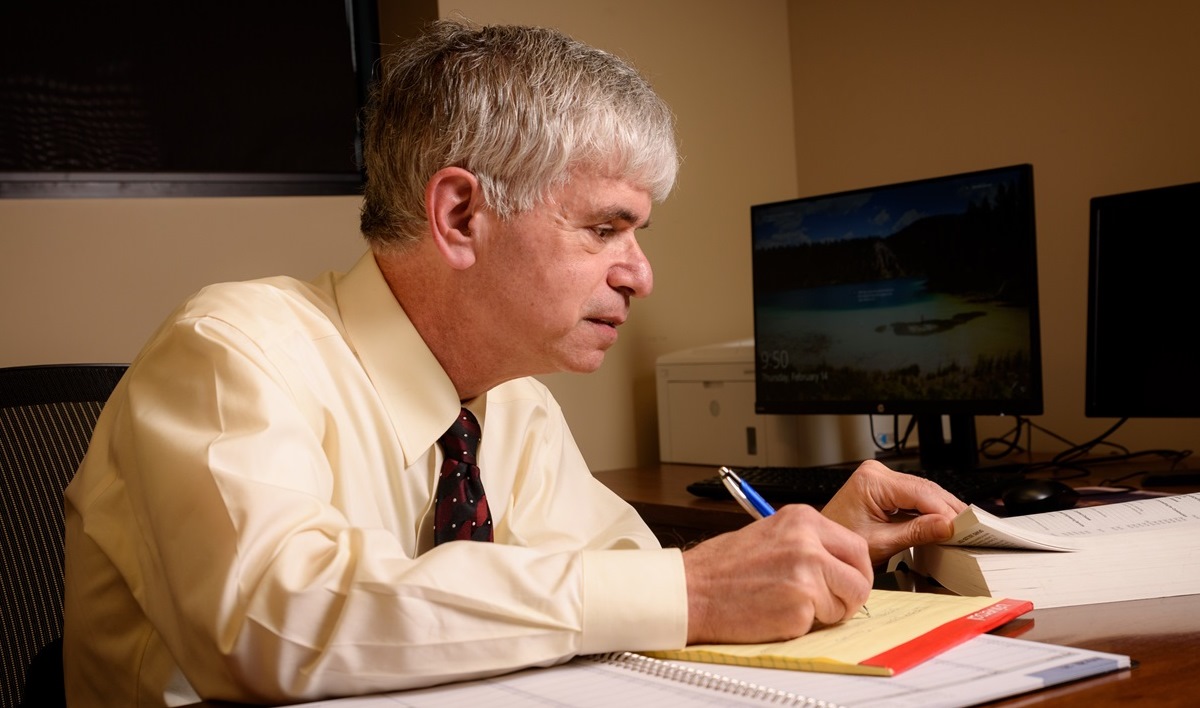 Profile
Mr. Feldman advises clients about issues involving Federal government contracting laws and regulations, including the following (among others):
Federal Acquisition Regulation (FAR)
Defense Federal Acquisition Regulation Supplement (DFARS)
Competition in Contracting Act (CICA)
Contract Disputes Act (CDA)
Procurement Integrity Act (PIA)
False Claims Act (FCA)
Service Contract Labor Standards Statute
He also advises small businesses about the Section 8(a) program, small disadvantaged business (SDB) program, the women-owned business (WOSB) program, the service-disabled, veteran-owned small (SDVOSB) business program, and the veteran-owned small business (VOSB) program.
Honors and Awards
Bronze Order of de Fleury Medal, U.S. Army Corps of Engineers Association, 2019.
Superstar Contracting Professional, Contract Magazine (published by the National Contract Management Association), May 2014.
Writing Award, Boards of Contract Appeals Bar Association, 2009.
Ramon J. Powell Legal Scholarship Legacy Award, U.S. Army Corps of Engineers, 2001.
Education
J.D., 1978, Vanderbilt University, Nashville, TN
B.A., 1975, State University of New York, Stony Brook, NY
Bar Admissions
Tennessee, 1979
New York, 1979
Not admitted in Alabama
Court Admissions
United States District Court, Middle District of Tennessee
All Tennessee state courts
All New York state courts
Other Experience
Attorney adviser for the U.S. Army Corps of Engineers in Huntsville, Alabama (from 1985 to Febuary 2019), where he has advised contracting officers on federal procurement laws and regulations.
He is a frequent speaker and has had numerous articles published in law journals.